Measure out rice in desired quantity. You will use twice as much water as rice. Fill the pan with the appropriate amount of water and then pour in the rice.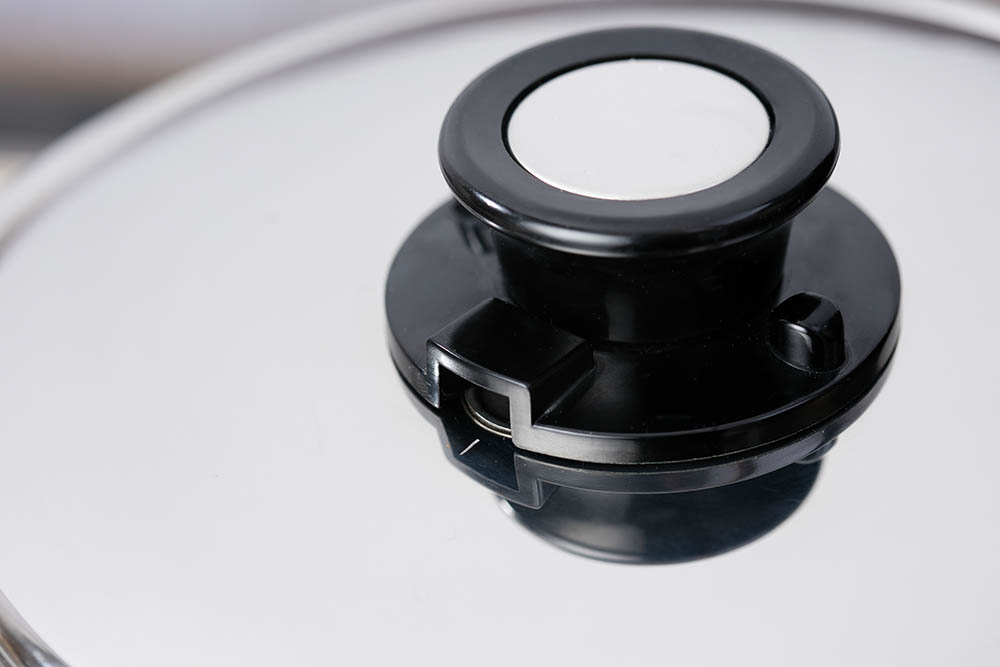 Open the valve. Place the lid on the unit.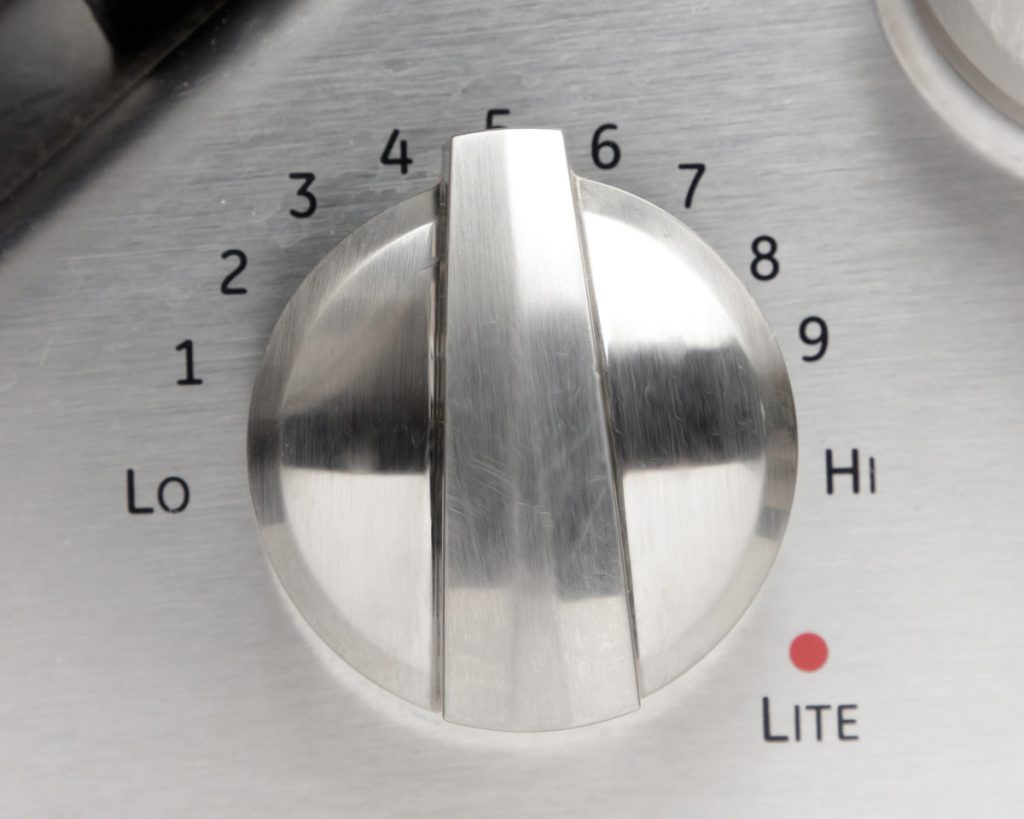 Turn the cooktop to medium heat.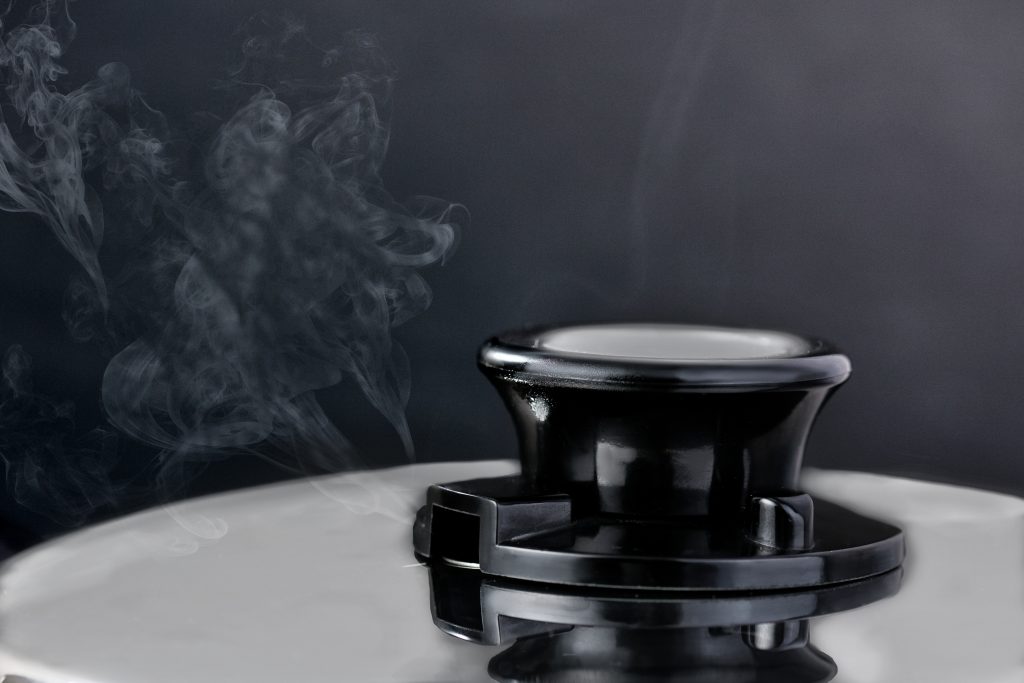 When it whistles, reduce the heat to low and cook for 20 minutes or until done.