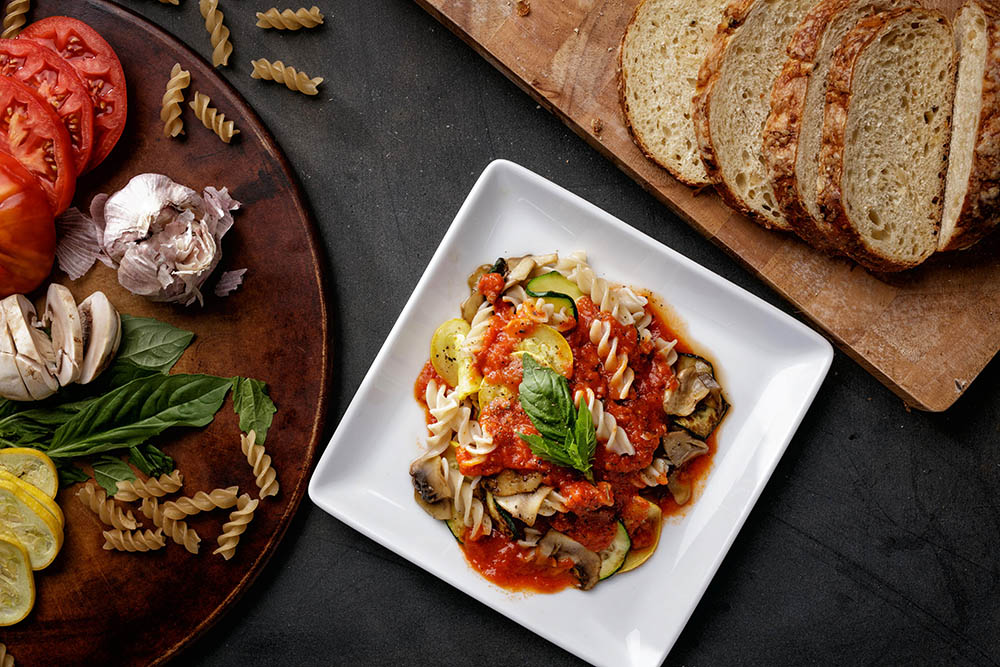 1 – Jar of Pasta Sauce

2 – oz of parmesan cheese cut on #2 blade

2 – Cloves of Minced Garlic

1 – Small Zucchini cut on #4 blade

5 – Fresh basil leaves (torn up)

8 – oz of uncooked noodles (spiral or elbow)

2 – Cloves of Minced Garlic

1/2 – tsp. Dry Italian seasoning

4-6 – White mushrooms sliced with knife or #4 blade

First, Pour the sauce into a 4 qt. saucepan with the noodles and the italian seasoning.

1. Open the valve. Place the lid on the unit.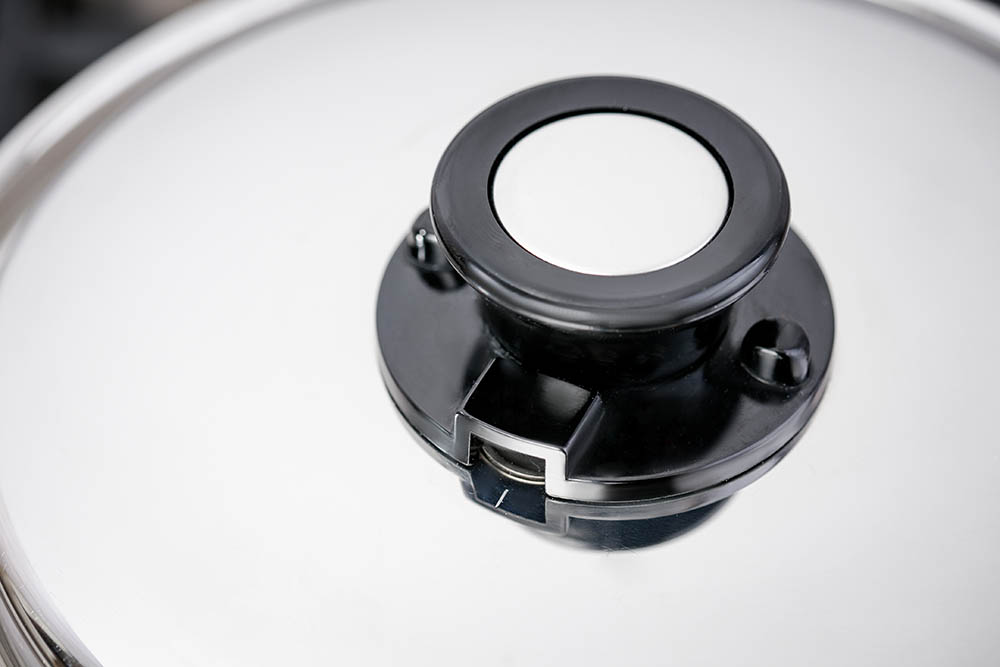 2. Turn the Cooktop to Medium heat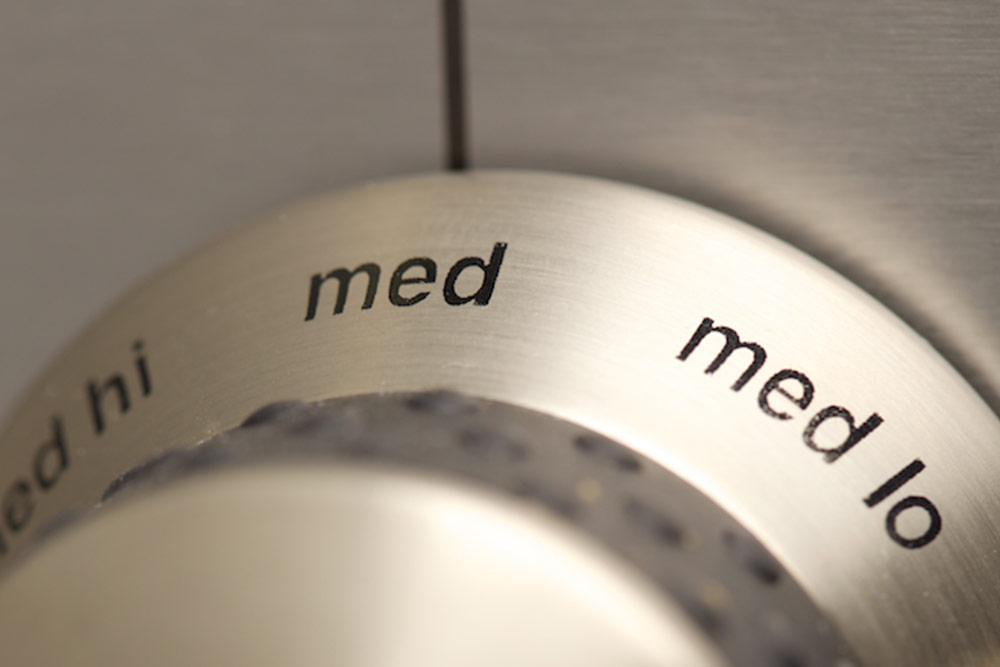 3. When it whistles, cook on low for 20 minutes.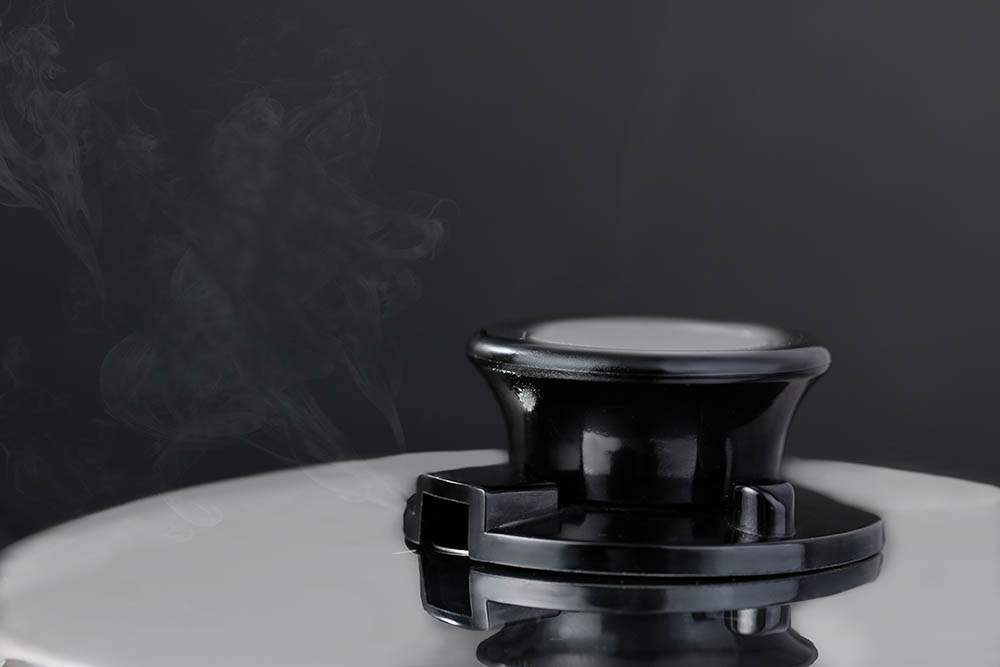 Next, preheat the unit on medium heat for 3-5 minutes. (350 for electric skillet) Place the mushrooms in the dry heated unit and stir them until they browned a couple of minutes.

Sprinkle salt on the mushrooms to get them to release their juices. Add the Zucchini and garlic. Cook them with lid off until done to your liking. (3-5 minutes) Add them to the pasta sauce in the saucepan and stir them in thoroughly. Serve when pasta is tender. Sprinkle cheese and basil pieces on top of each serving when you plate it.