Flatten the thick end of the chicken with a spoon or mallet in a plastic baggie. (The chicken cooks more evenly this way.)

Preheat the skillet on medium-high heat (375° on the electric skillet) until water beads up when flicked into the unit (3 to 5 minutes). Cook the chicken for 6 minutes on the first side.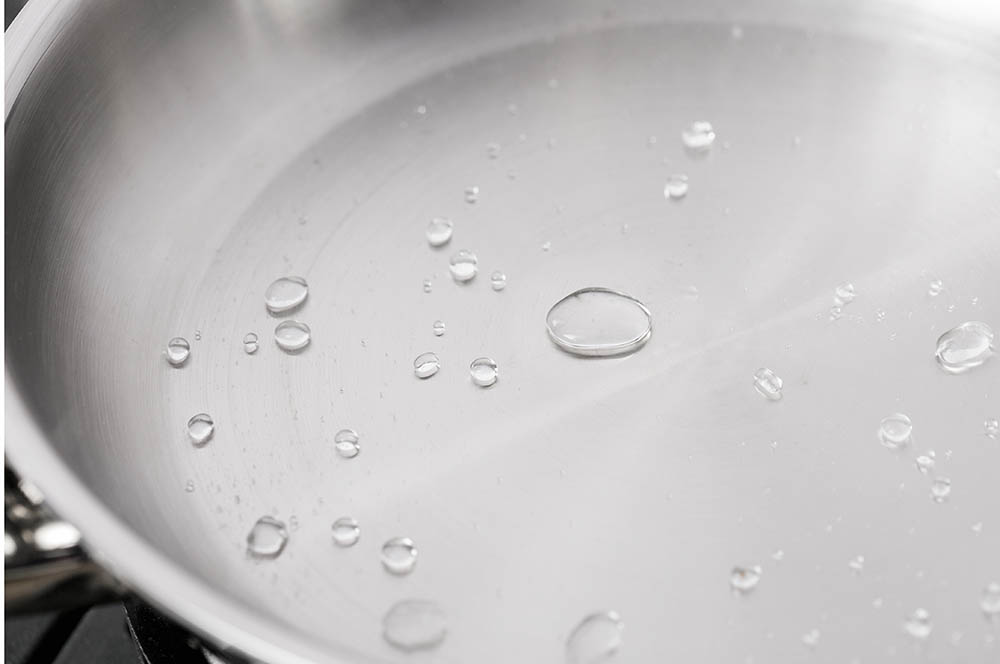 Flip the chicken and reduce heat to medium-low (250° on the electric skillet). Add 1/2 cup of water and seal the lid.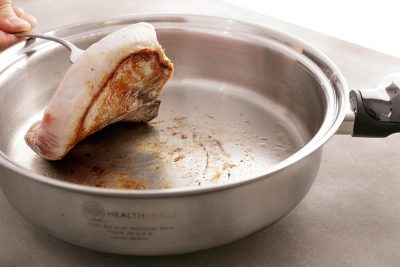 Cook for 15 minutes. Remove the chicken from the skillet and let rest for 5 minutes before cutting.
***Note: You can add in broccoli or asparagus during the last 3 to 5 minutes if you would like. Time depends oh how well done you would like the vegetables.