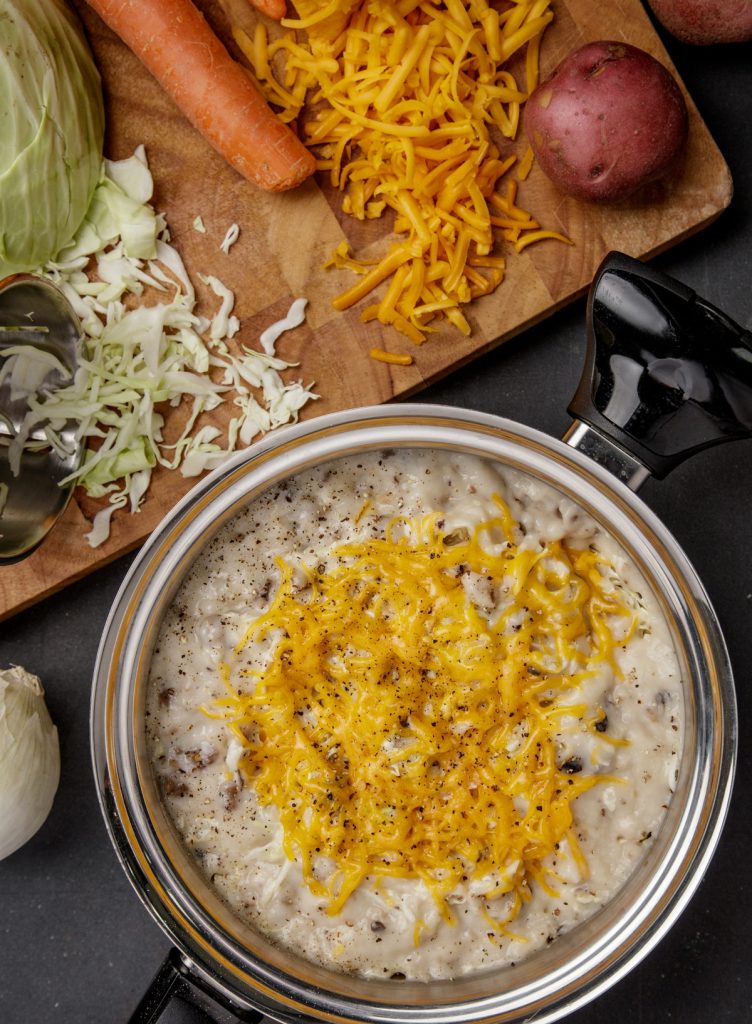 1 to 2 lbs Ground Beef

2 Potatoes (cut on #3 blade)

1 Onion (cut on #2 blade)

1/4 Head of Green Cabbage (cut on #4 blade)

3 Carrots (cut on #2 blade)

4 oz Cheddar Cheese (cut on #1 blade)

2 – 12 oz Pacific Brand Organic Cream of Mushroom Soup (condensed soup)

Add 2 inches of water in the 4qt and place the steamer insert into the top of it.

Steam the ground beef on medium-high heat in the covered steamer until done (10 to 15 minutes – see p. 39). Add salt and spices to taste.

Empty the water from the 4qt and place the ground beef into the unit.

Layer the cut onion and cut potatoes. Sprinkle some more spice and then add the cut carrots and cut cabbage. Cover with cream of mushroom soup, more spice and top it with the shredded cheese.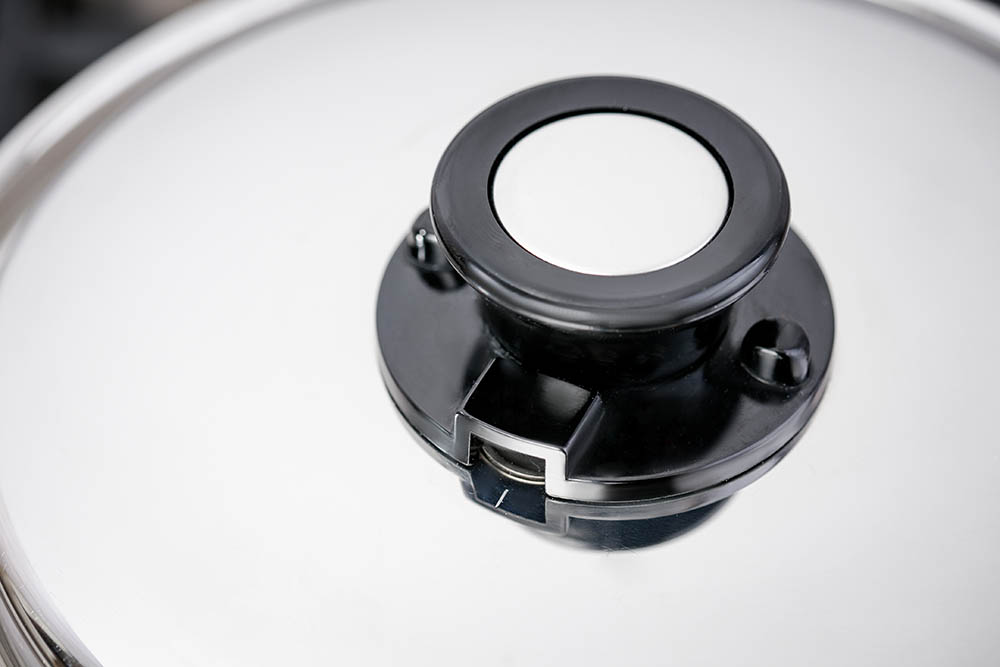 1. Open the valve. Place the lid on the unit.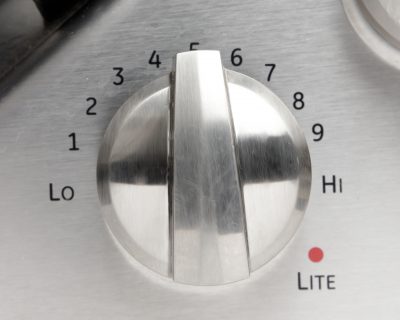 2. Turn the Cooktop to Medium heat.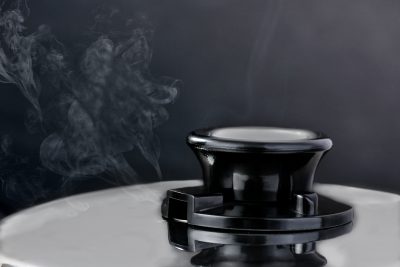 3. When it whistles, cook on low for 20 -30 minutes.