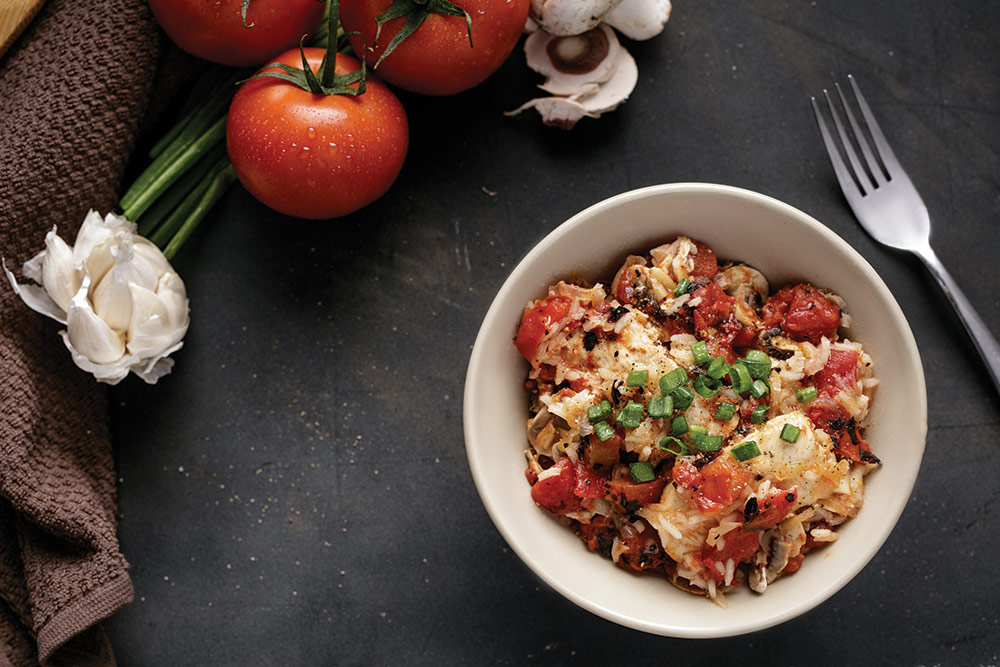 1 – 15 oz Can of Fire Roasted Diced Tomatoes

1 tbsp of Italian Seasoning

6 to 10 Frozen Chicken Tenders

3 Cloves of Minced Garlic

6 Fresh Mushrooms (cut on #4 blade)

1 Small Onion (cut on #2 blade)

1/2 Cup of Uncooked Jasmine Rice (rice is optional)

In a cold skillet, layer the frozen meat on the bottom, then the dry rice, followed by the tomatoes, mushrooms, onion, seasoning and garlic.

1. Open the valve. Place the lid on the unit.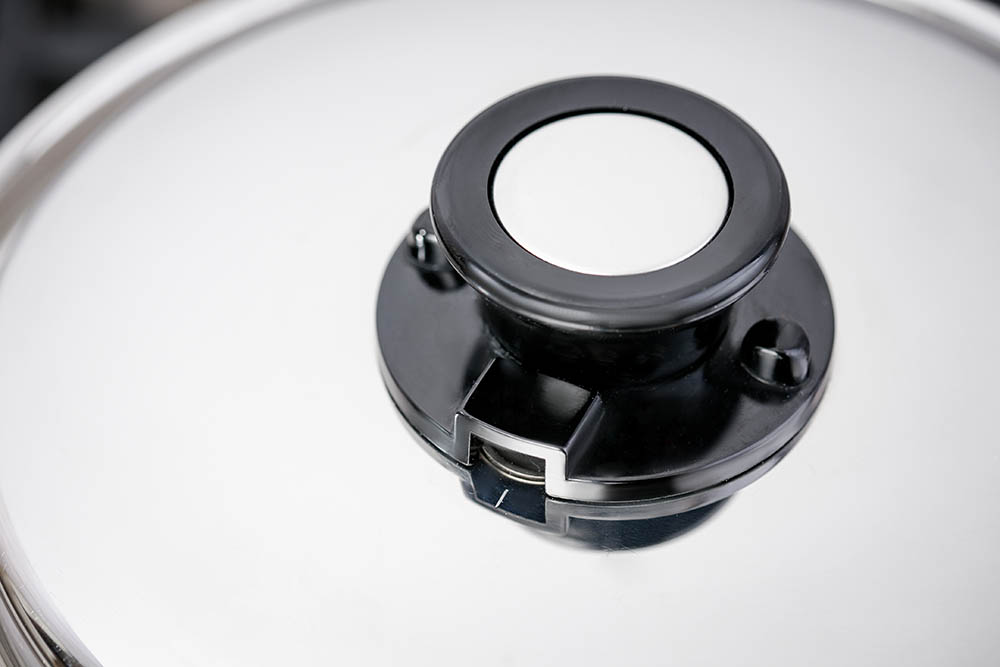 2. Turn the Cooktop to Medium heat (300° on E.S.)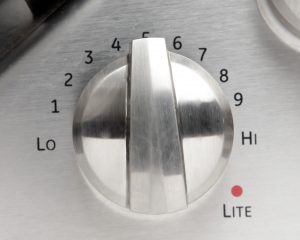 3. When it whistles, cook on low for 20-30 minutes. (225° on E.S.)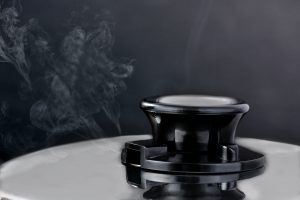 Add cheese to the top of the dish before serving if desired.