Cut the sweet potatoes lengthwise into quarters. They will look like steak fries.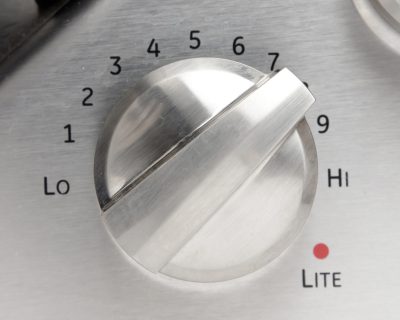 Preheat Cooktop to Medium-high heat for 3-5 min. (325° on the E.S.)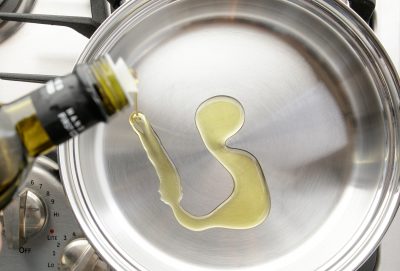 Pour a thin layer of high-heat oil into the skillet.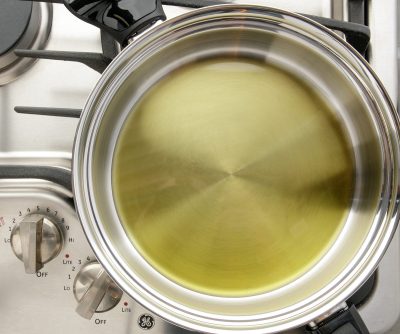 Coconut or avocado oil are great. (Don't use olive oil.)

Place the wedges into the skillet face down and leave the lid cracked open. Reduce the heat to medium if you are using a stove top unit.

Flip them to the other flat side when they are crispy and add a bit of more oil if desired.

Seal the lid after you flip them and cook until they are tender if you stick them with a fork (about 5 to 10 minutes).