This method of cooking is basically food that is traditionally cooked in an oven like a casserole type dish. You can cook it on the stovetop in your new equipment and save a ton of time.
1. Pick an Ingredient (16 oz.)
Ground Beef/Sausage/Chorizo
Steam it on medium-high until done. Then season.
Place frozen chicken tenders into the bottom of the pan.
Place meat in cold skillet. Add seasoning and cook on medium-high until done.
Cut raw meat into small pieces and place into the bottom of the pan or slice veggies on #4 blade and layer into the dish.
2. Pick a Topping (4 oz.)
Pepper Jack Cheese

Mozzarella Cheese

Almond Cheese (Available at Natural Grocers)
Green Sauce (Herdez)

Red Sauce (Old El Paso)

Red Pasta Sauce

Alfredo Sauce

Soup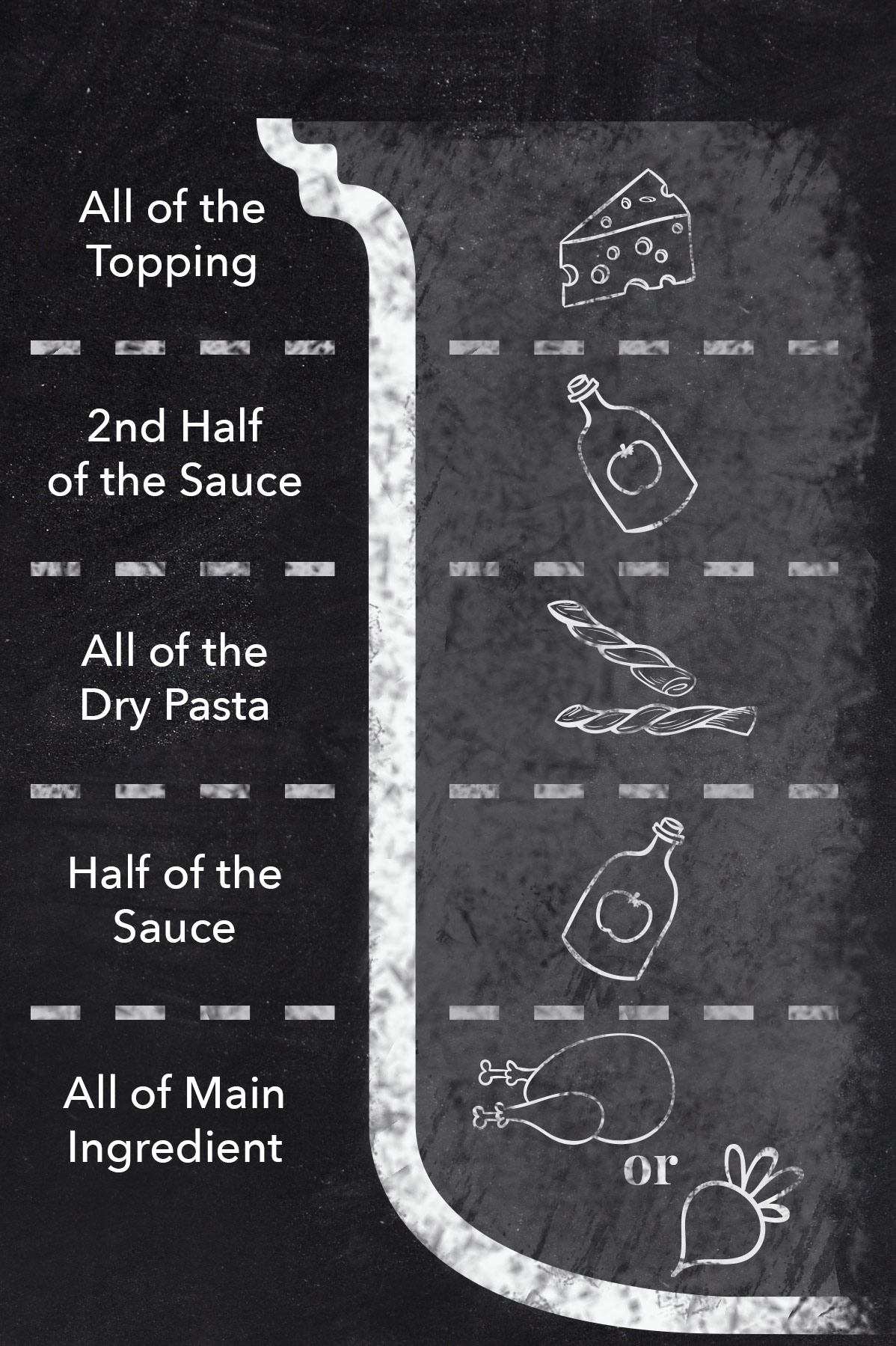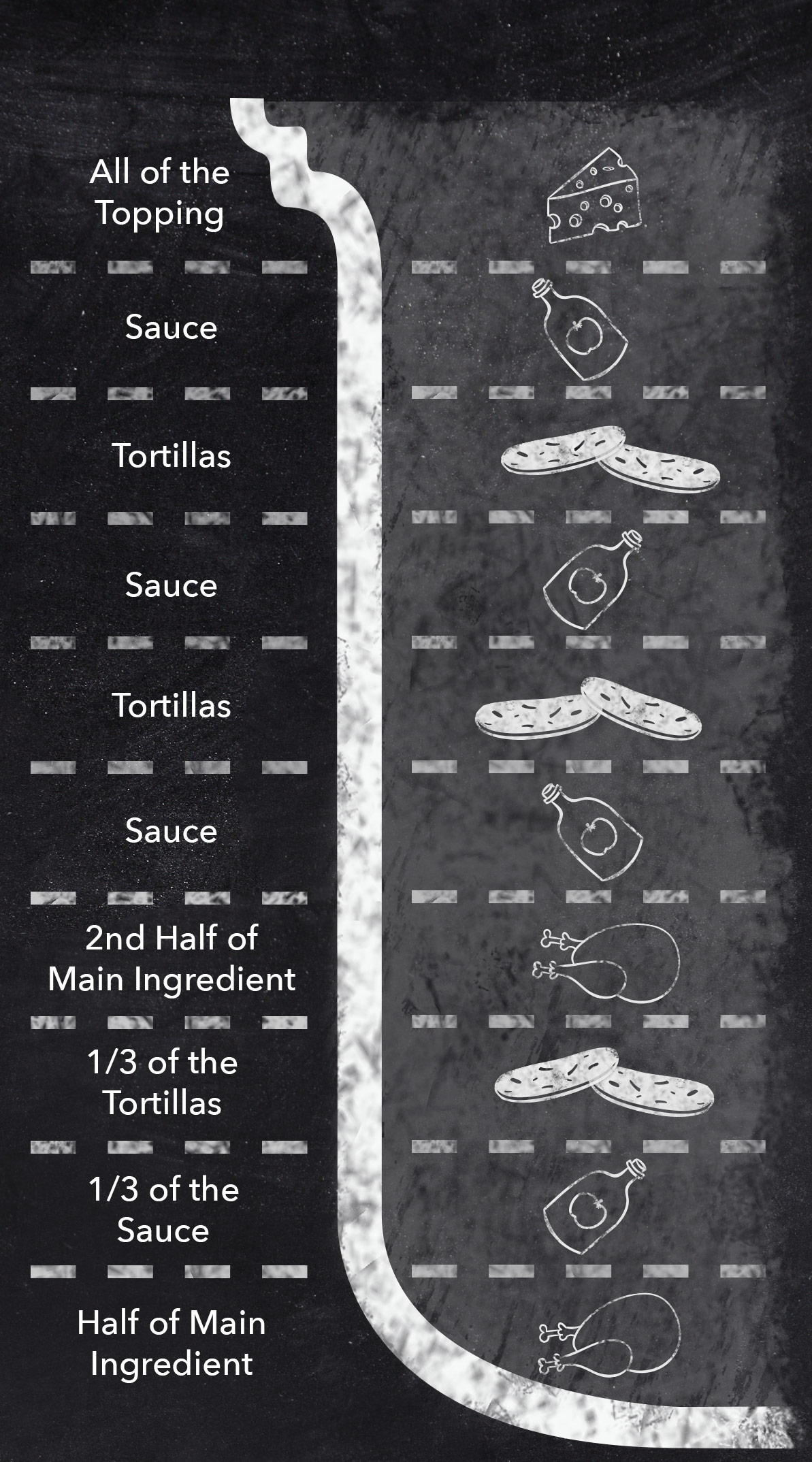 4Oz – Uncooked Jasmine Rice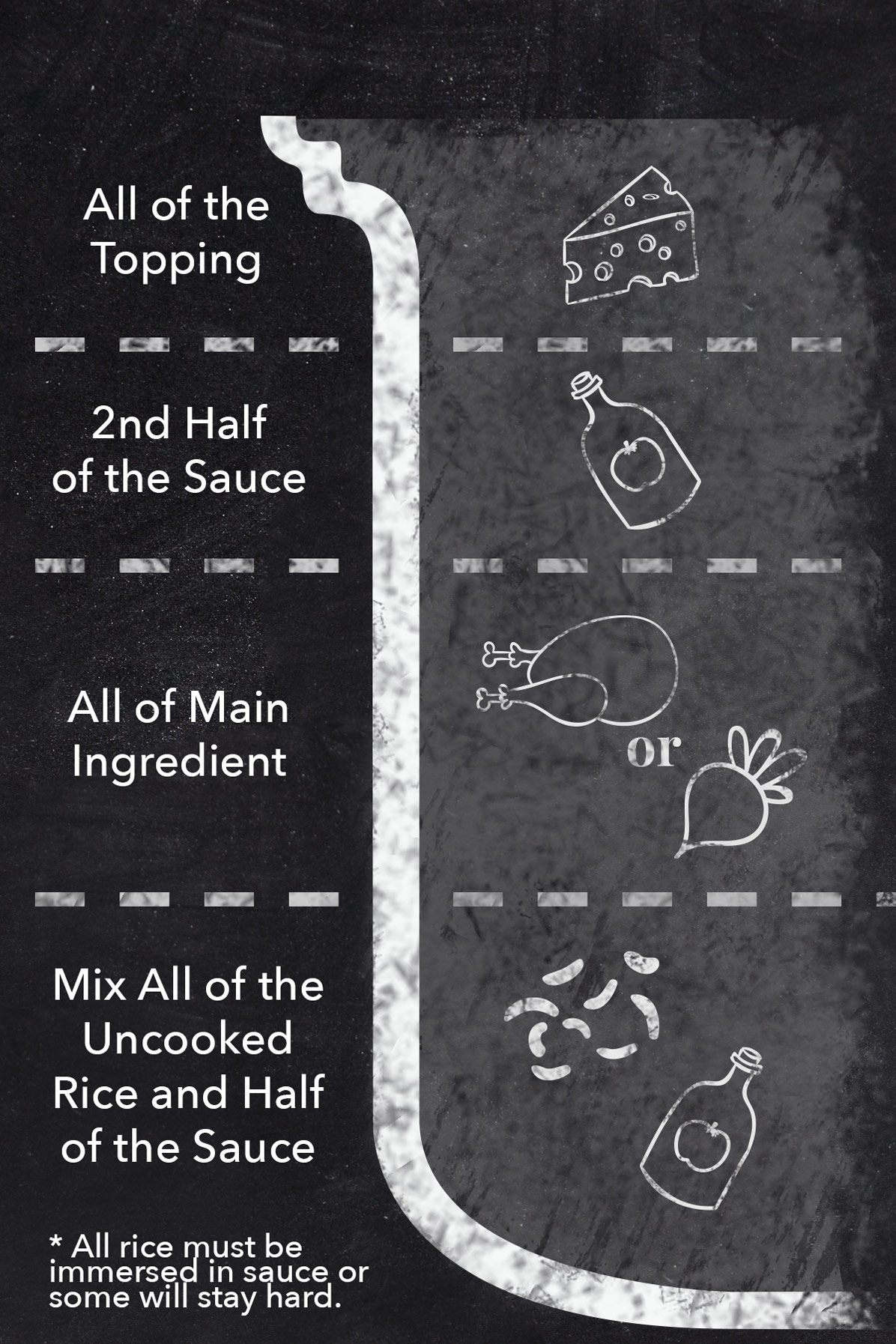 1. Open the valve. Place the lid on the unit.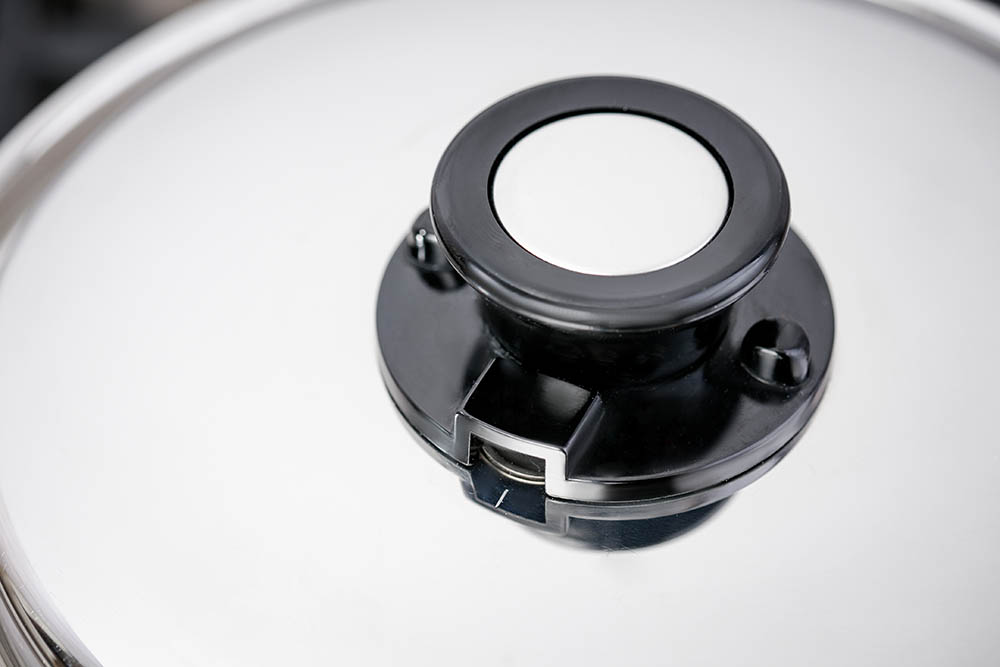 2. Turn the Cooktop to Medium heat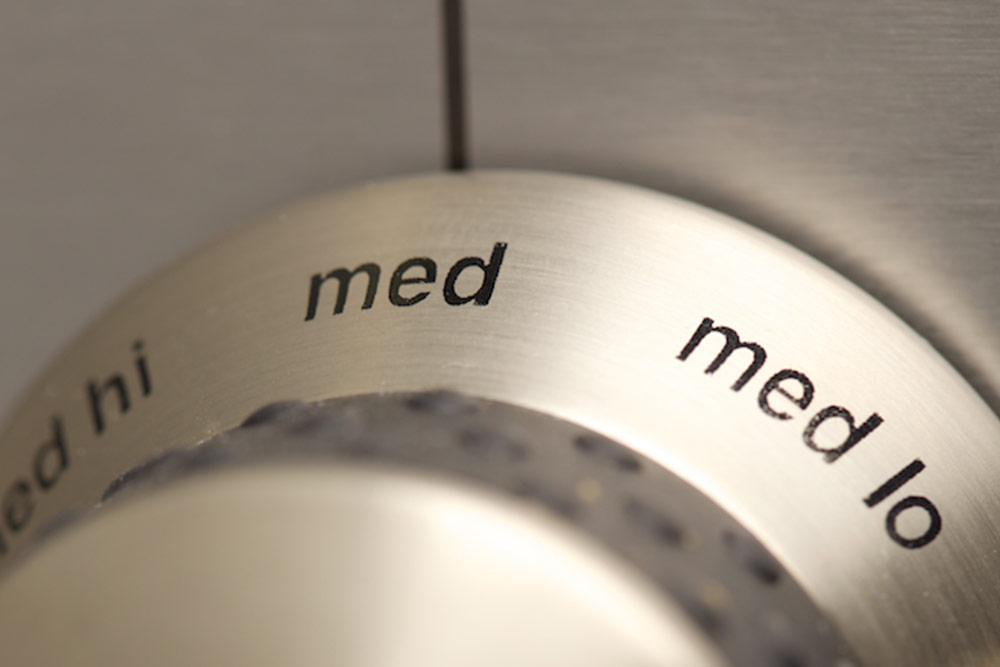 3. When it whistles, cook on low for 20 minutes.